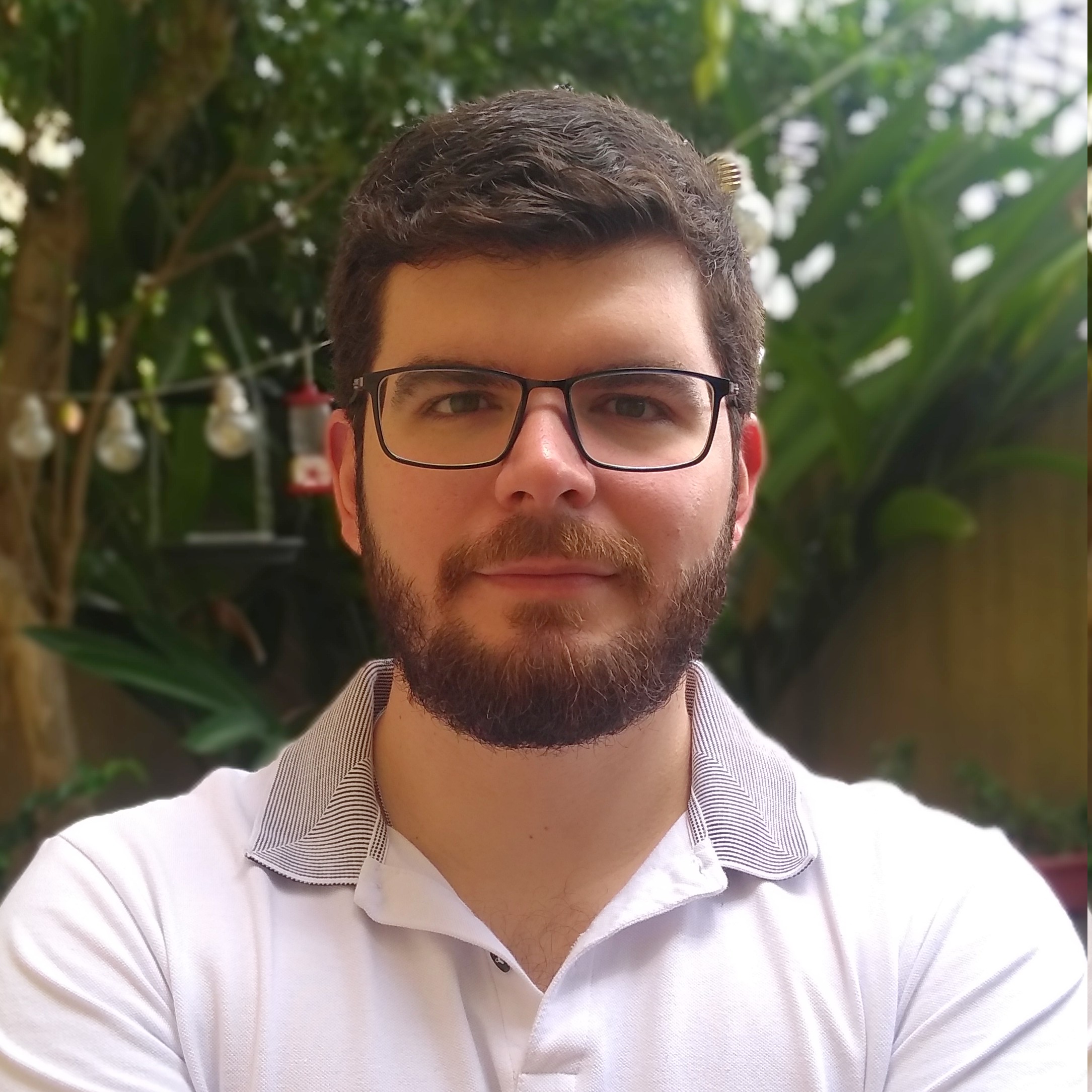 Dr. Gabriel Gesteira is a postdoctoral research scholar at North Carolina State University. His current research focuses on the development of models and tools for haplotype reconstruction, QTL mapping, and genomic selection based on structured, multi-parental breeding populations, with application in the autohexaploid sweetpotato. His interests involve polyploidy, plant breeding, quantitative genetics, statistical genetics, and programming.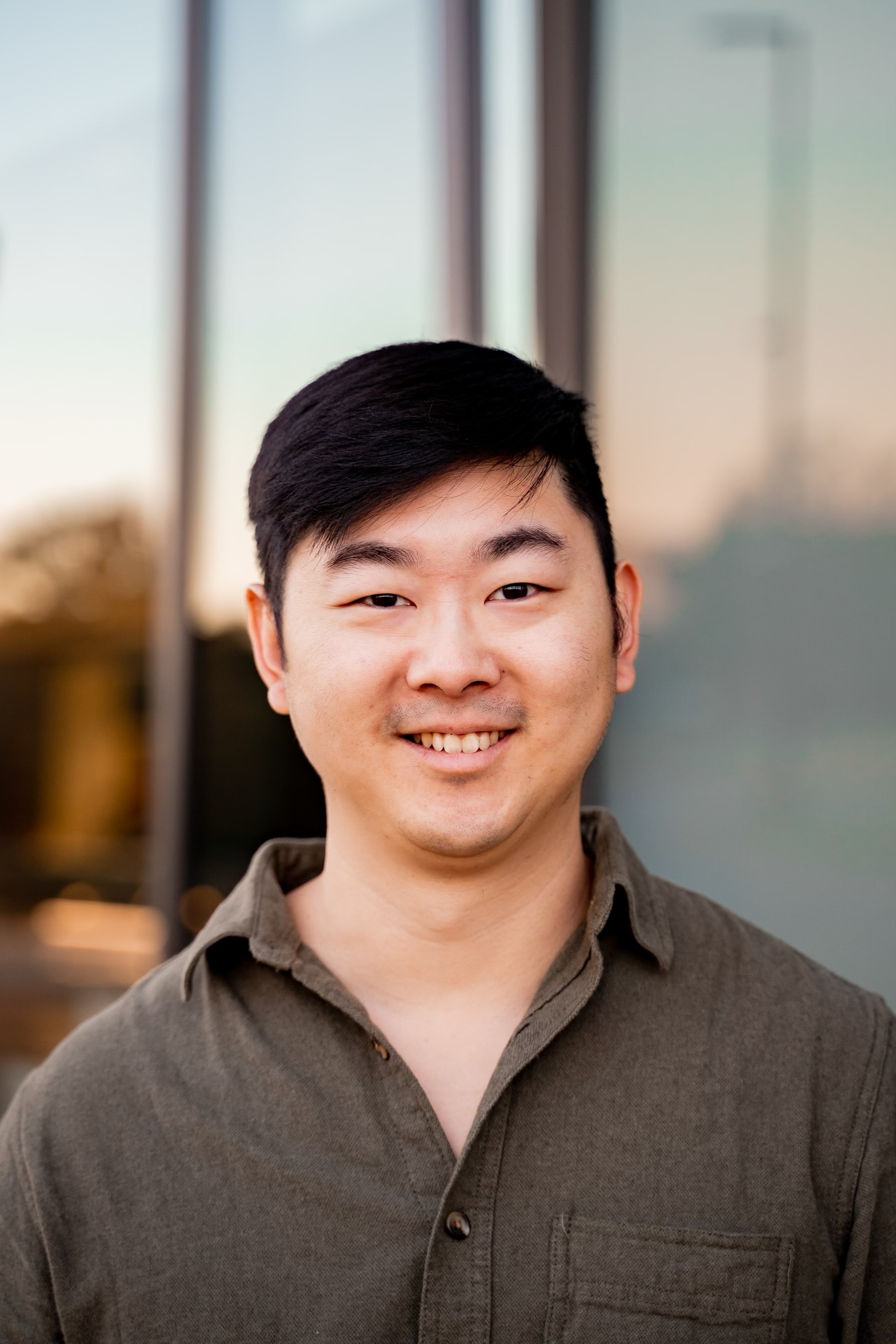 Dr. Jeekin Lau is a post-doctoral research scientist at Texas A&M University. I currently work on utilizing and comparing available genetic tools for tetraploid roses. I have experience using tetraploid SNP-array-based genotyping, genotype calling, linkage mapping, and QTL mapping for disease and horticultural traits. Jeekin will be helping attendees with the SCRI Polyploid Computing Support Group.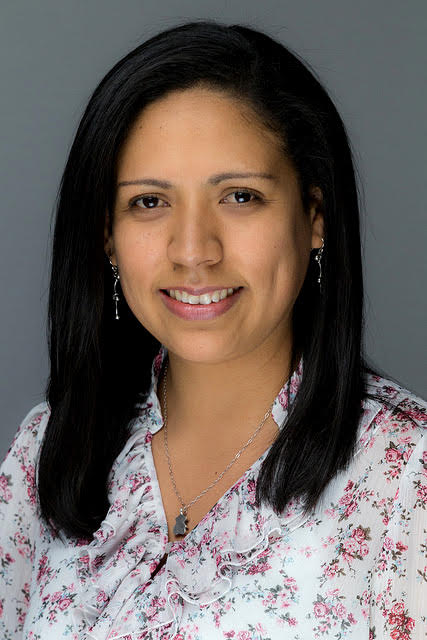 Dr. Maria Caraza-Harter is a post-doctoral research associate at the University of Wisconsin-Madison in the Endelman Lab. She earned a Ph.D. degree in Plant Breeding and Plant Genetics at UW-Madison studying the genetics of skin set and color in red potatoes. Her main interests are in quantitative genetics and genomic association for quality traits in tetraploid potatoes. Maria will be helping attendees at the Training Workshop for the Tools for Genomics-Assisted Breeding in Polyploids project.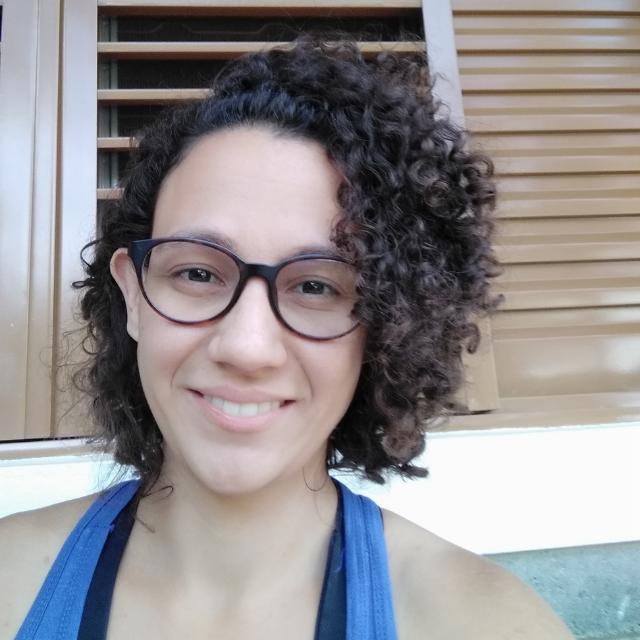 Dr. Cris Taniguti is a post-doctoral research scientist at Texas A&M University after graduating from the Genetics and Plant Breeding program at the "Luiz de Queiroz" College of Agriculture, University of São Paulo (ESALQ/USP). Her current work focuses on the development of algorithms and workflows to build ultra-dense linkage maps for outcrossing species. She is the current maintainer of OneMap, an R package for linkage mapping in diploid outcrossing species. Cris will be helping attendees with the SCRI Polyploid Computing Support Group.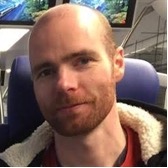 Originally with a background in physics and pure mathematics (UCC Cork, Ireland), Dr. Peter Bourke has also trained in horticulture and permaculture design. He worked for over four years in vegetable seed production and genetic resource conservation with the Irish Seed Savers Association, Ireland. Peter gained a Master's degree in Plant Sciences from Wageningen University & Research in the Netherlands and continued with doctoral research into polyploid quantitative genetics and mapping under the guidance of prof. dr. Richard G.F. Visser, Dr. Chris Maliepaard and Dr. Roeland E. Voorrips. He graduated in 2018 and now works as a researcher and lecturer in the Plant Breeding group in Wageningen.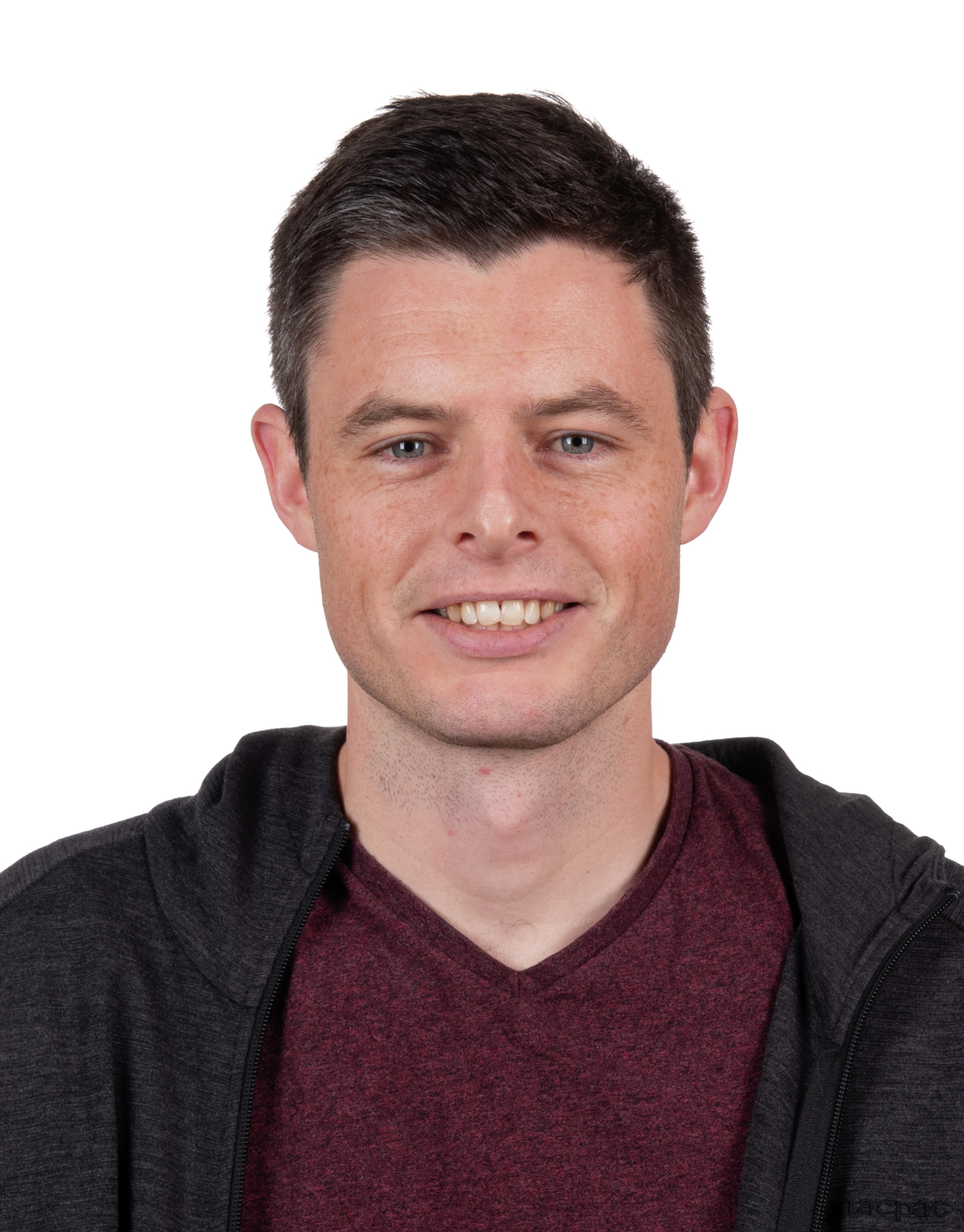 Dr. Tim Millar is a member of the Bioinformatics team at Plant and Food Research and a Ph.D. student at Otago University, New Zealand. His interests include statistical genetics, Bayesian statistics, and software development. His Ph.D. topic is on identifying selective sweeps in a mixed-ploidy Kiwifruit (Actinidia spp.) breeding program.