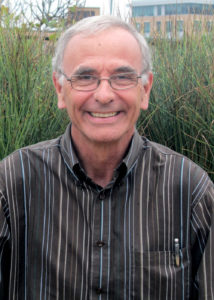 Dr. David Byrne, Project Director: Dr. Byrne is the Basye Endowed Chair in Rose Genetics and a Professor in Horticultural Sciences at Texas A&M University. He works internationally in Prunus and Rosa breeding and genetics. He led the SCRI Combating Rose Rosette Disease project, worked with the SCRI RosBREED 2 project, and currently chairs the National Clean Plant Network for Roses. He routinely works with numerous scientists, private breeding programs, ornamental nurseries, marketers, and producers as well as ornamental hobbyist groups. He has, in collaboration with Dr. Klein, developed a GBS pipeline for Rosa, created high density rose maps, and is working with Dr. Riera-Lizarazu to incorporate genomic approaches (MAB, GWAS, GS) into the rose breeding program to enhance disease resistance (RRD, black spot, Cercospora), flower productivity, and horticultural quality of roses. Over the past decade, he has mentored 18 graduate students, published 37 refereed and 27 non refereed publications, has given about 140 talks, and released 23 Prunus and 6 Rosa cultivars. He reaches out to the rose community via Facebook and with Rose  Updates. He is the Project Director and will coordinate the training aspects of the project and work with Drs. Riera-Lizarazu and Klein on the validation of the computational tools on multiple rose datasets. He will discuss the unique challenges of the polyploid crop breeding community and summarize survey results on the status of genomics-assisted breeding among our community.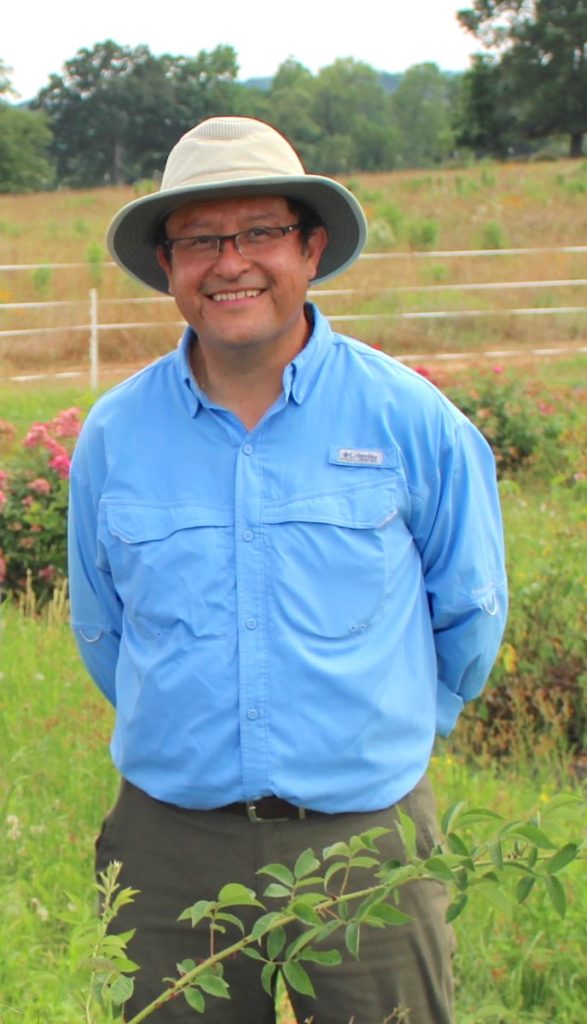 Dr. Oscar Riera-Lizarazu, Co-Director: Dr. Riera-Lizarazu is an Associate Professor in the Department of Horticultural Sciences at Texas A&M University, in College Station, TX, USA. Dr. Riera-Lizarazu works on rose genetics and breeding with the goal of developing, testing, and releasing improved varieties of roses with regional and national adaptation as well as conducting research on the use of genomics-based tools for rose variety development and understanding the genetic basis of traits in Rosa and related horticultural crops. Dr. Riera-Lizarazu has over 20 years of national and international research experience on plant genetics, cytogenetics, and breeding. Prior to his assignment at Texas A&M, Dr. Riera-Lizarazu held various senior-level positions in the private sector such as Global Wheat and Sorghum Breeding Leader at Dow AgroSciences and the North America (NA) Regional Crops' Technology Leader at Corteva Agriscience, the Agricultural Division of DowDuPont. Prior to working in the private sector, Dr. Riera-Lizarazu served internationally in director-level positions at the Int. Crops Research Institute for the Semi-Arid Tropics (ICRISAT) in India and as a tenured faculty in the Department of Crop and Soil Science at Oregon State University, USA. Dr. Riera-Lizarazu has also held research scientist positions at the International Wheat and Maize Improvement Center (CIMMYT) in Mexico and the Bolivian Institute of Agricultural Technology (IBTA), Bolivia. Oscar Riera-Lizarazu received B.S. and M.S. degrees in Plant Science from the Utah State University and a Ph.D. in Plant Breeding and Genetics from the University of Minnesota, USA.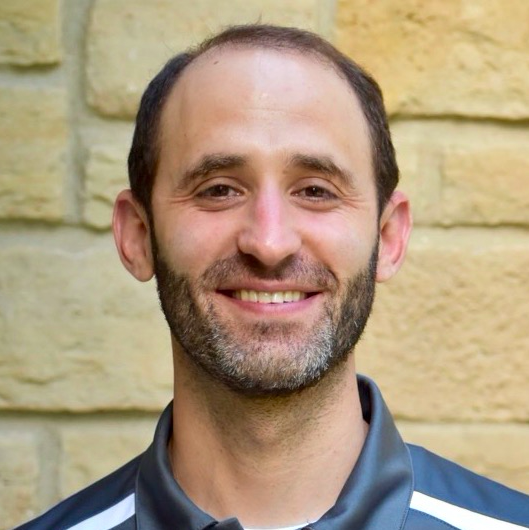 Dr. Jeffrey Endelman, Co-Director: Jeffrey Endelman is an Associate Professor at the University of Wisconsin--Madison and leads the university potato breed program. He is a co-developer of 16 potato varieties and several software packages for genomics-assisted breeding, including rrBLUP, GWASpoly, polyBreedR, and diaQTL. Endelman has co-authored 35 publications and served on the graduate thesis committees of 26 students. He is a member of the editorial boards for Genetics, Theoretical and Applied Genetics, and The Plant Genome.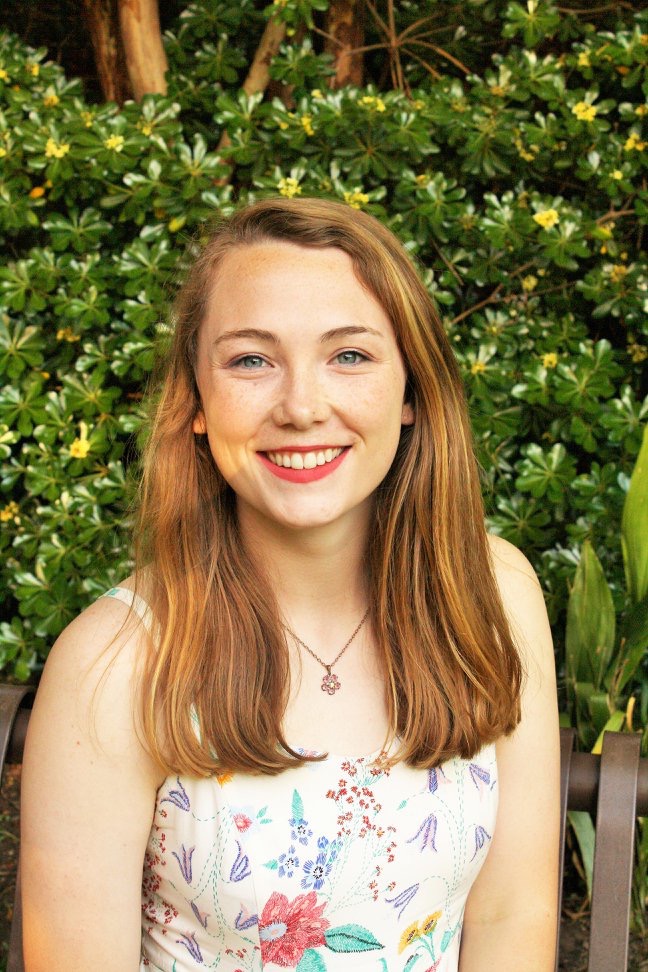 Delany Baum, Project Coordinator: Delany graduated from the University of North Texas in 2020 with a Masters degree in Environmental Science. She has a background in environmental education and has conducted research in the fields of plant physiology, ethnobotany, and ecology. Delany is the project coordinator for the Tools for Polyploids project and oversees the project's social media pages and website.